"Instilling hope, building playgrounds, and creating happiness for special needs kids around the globe."
Outreach Theraplay is a non profit organization that strives to facilitate community integration by providing play resources all over the globe, regardless of the environmental, financial, and/or accessibility challenges.
Our mission is to utilize resources within communities throughout the world to create sustainable and diverse play opportunities for people of all abilities.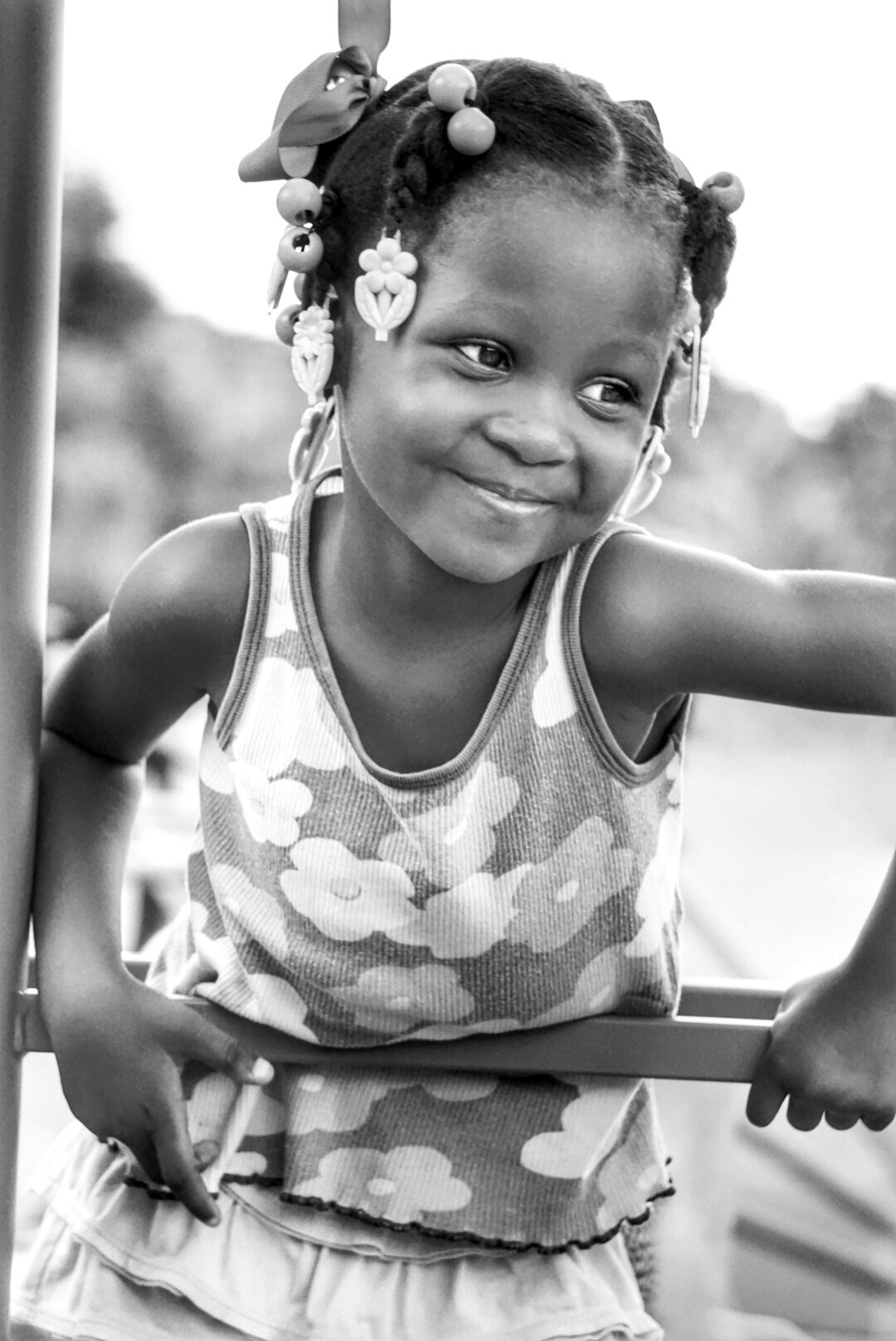 Find out more about our organization,
our team, our partners, and the playgrounds we've built so far!
Ready to take the next step? You can become a contributor to our cause, or help us build our next playground yourself!